Building a community 1 million strong
The FitLife.tv team has a passion to help the community at large by improving their bodies, minds, and spirits. Two guys walk into a juice bar… well thats kind of how this incredible partnership all started. With video production as our backbone, we utilized our creative services and expertise to help scale FitlifeTV into the thriving company it is today. Drew Canole is more than just our first client, he is our beloved friend. Our company would not be the same without him. We really are in this together.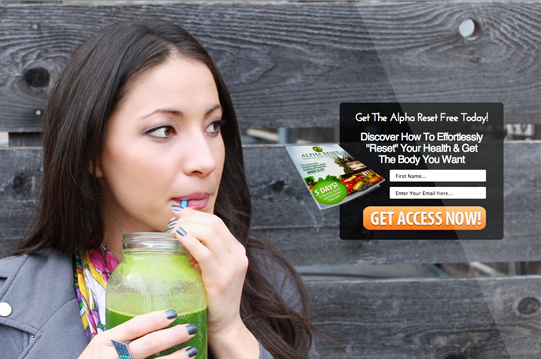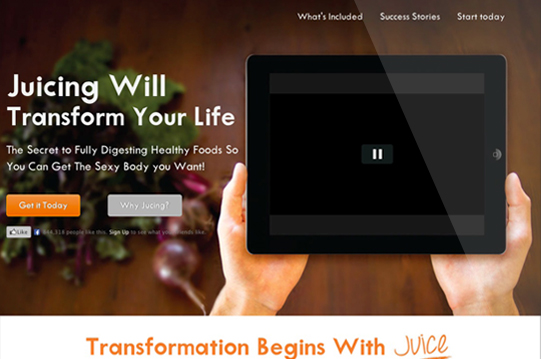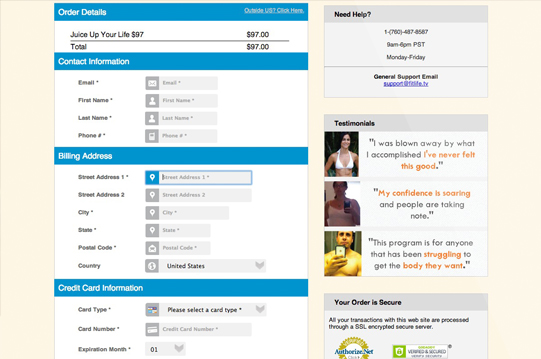 Now that we had FitlifeTV's expanding audience engaged with video content, we needed to reimagine their sales funnel. What it took was constant A/B testing, optimization, and a complete redesign of every page of their funnel. The result was an updated design that allowed for better user flow through the funnel.