Share your story
with the world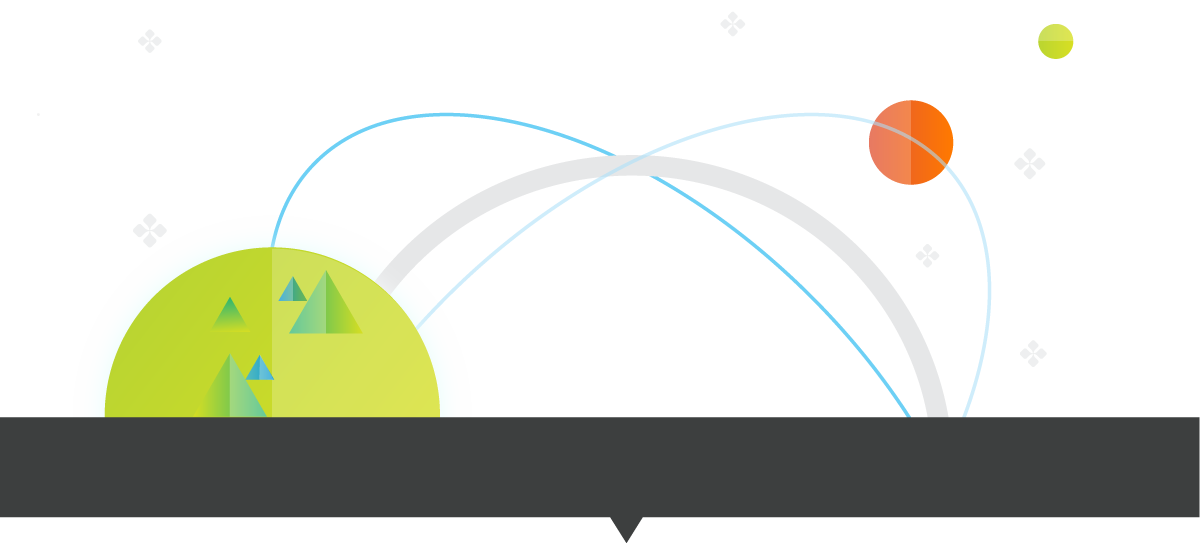 We work with brands to solve their
biggest business problems

by offering marketing strategies centered around creative services.
Learn How We Work
Ideation
We need to get to know you. Our goal is to improve your business with our help. To do this, we need to understand your biggest challenges and obtain a clear picture of the results you'd like to achieve. This is also a great opportunity to understand how you would like your brand to be perceived and how we can best connect you with your audience.
After this we're off to the Label Creative labs to create a proposal outlining our strategy for the partnership.
Plan
With the problem dissected, our team fires up the coffee maker and hits the whiteboards. This is where we iron out the nitty gritty details and plan our potential partnership. Our ideas are transferred to a proposal that outlines objectives cost structure, target metrics, and key deliverables for the project.
We'll set up a meeting to present our proposal and answer any questions you may have. After agreeing upon specifics, we'll be ready to go for our proposed project launch date.
Create
Our project is in full swing and you need to stay in the loop. Here's how we keep communication open so you don't have to worry about a thing.
Dedicated account strategist:
While our team is hard at work, your account strategist will keep you up to date with the process. Every Monday morning, you'll get a project update. We'll let you know how the project is coming along and outline the work for the week ahead. If any surprises happen, don't worry, your account strategist will let you know immediately.
Measure
Once the project is complete, we ship it to you and begin our process of measurement. We need to know how effective our creative work was at solving your business needs. We don't measure the success of our product merely by visual appeal. It has to have a direct return on investment for you.
Iterate
After we measure the success of our project, we will check in to see how satisfied you are with our work and suggest ways that we can build your brand even more. There is always room for optimization. Now we will help you gear up to tackle the next problem or opportunity that you face.
Driven By Results
Our work is visually driven & data backed.

"Label Creative's full spectrum of branding, video, and web helped us make 1Hour Break a reality."Vu Nugyen, 1Hour Break
Read Case Study